2018 Immigration Fair and Integration in Quebec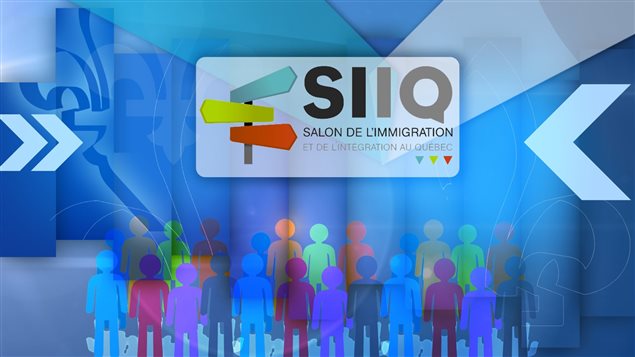 Come meet us!
Mr Hugues Langlais, Mr Denis L'Anglais and Mrs Mélissa Potvin are waiting for you at our booth to answer all your questions concerning immigration to Canada and your integration in Quebec.
Come meet them at Salon de l'Immigration et de l'Intégration au Québec à Montréal.
Kiosk #65 of the area Installation (click on the link to see the plan)
When: May 30th & 31st, 2018
Time: 10:00am to 6:00pm
Where:
Palais des congès de Montréal (Subway line orange)
1001, place Jean-Paul-Riopelle
Montréal (Québec)  H2Z 1M2
Conference by our firm:
Sponsor a member of your family!
When: May 3oth, 2018
Time: 3:30pm to 4:30pm
Where: Salle d'atelier A (Worshop room)
Free admission for all!