Which Canadian immigration program best suits your needs?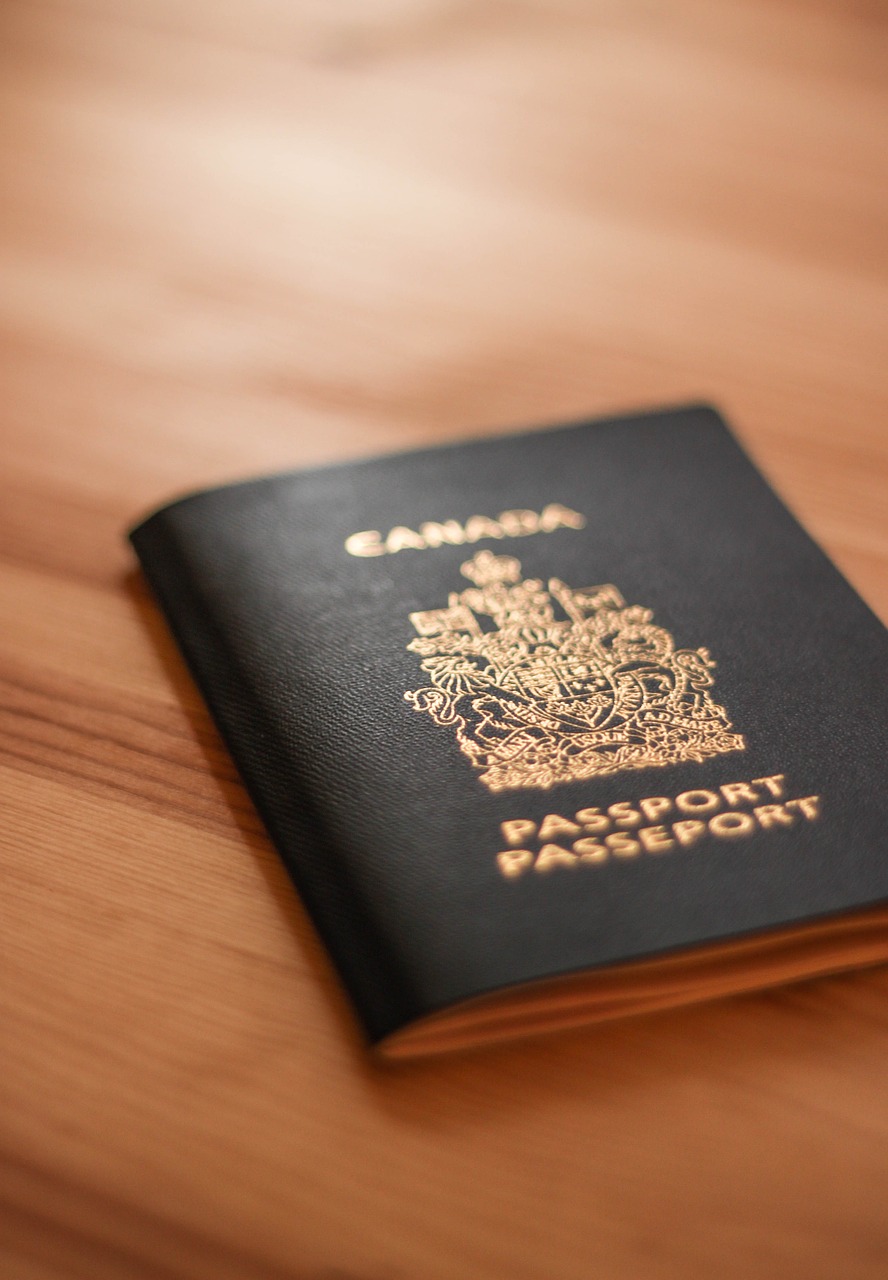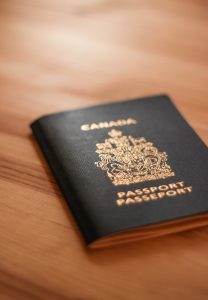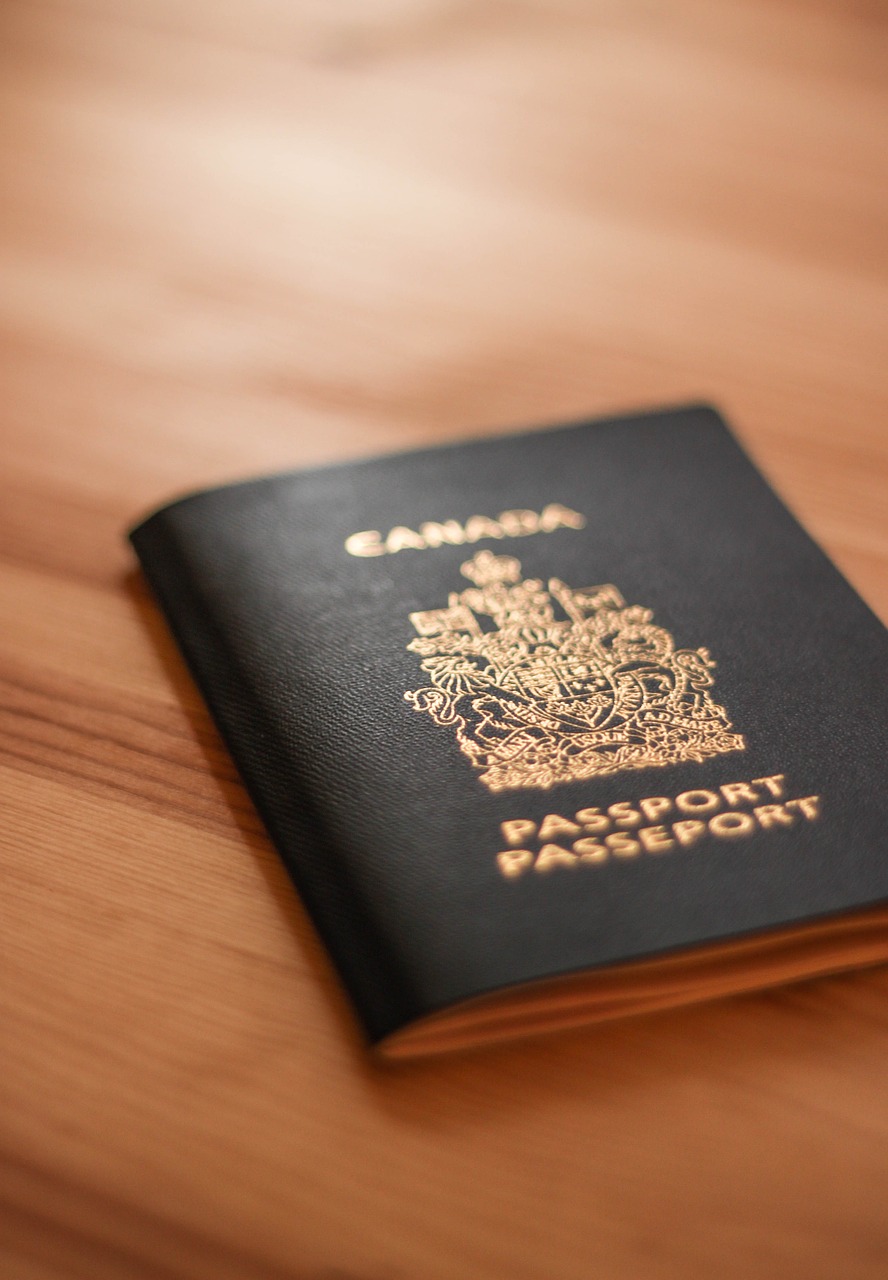 Canadian immigration leads to becoming a permanent resident and then a Canadian citizen is a goal within the reach of many individuals. Be part of the 350,000 or so immigrants that Canada welcomes annually. Immigration to Canada is based on the economic needs of the country's regions and the skills offered by the immigrants concerned. The selection of immigrants is done by the provinces directly or by the Canadian federal government in one of the many immigration programs across the country. After selection, final admission to the territory is under the exclusive authority of the Canadian federal government.
These immigration programs have commonalities and particularities. To find your way among these different programs, ask an immigration lawyer to guide you. An optimal strategy will be determined according to one of the three pillars of the Canadian immigration policy: economic immigration, family immigration, or humanitarian immigration. You will then be accompanied until your arrival in Canada.
How to make your choice
The second-largest country in the world by its area of 9.985 million km2. Canada is divided into 5 time zones. It extends from the Pacific Ocean to the West to the Atlantic Ocean in the East. Its southern border is located at the 45th parallel and extends up to the North Pole. Marked by four distinct seasons, it enjoys a temperate climate in the south and a more severe climate in the north. It is divided into 10 provinces and 3 politically autonomous territories, each with its own political and economic characteristics.
In the economic category, Canada favours candidates between the ages of 18 and 50 who are proficient in one of the country's two official languages. They are English and/or French. It also favours candidates with training equivalent to Canadian education. It requires a minimum of one year of work experience.
Family reunification is the sole responsibility of the federal government. Selection is based on the relationship of spouse, child, parent, or grandparent between the permanent resident or citizen and the foreign national. To obtain the selection, this relationship must be sincere and genuine. In accordance with its international obligations, Canada welcomes persons seeking refuge or in need of protection.
1) Economic immigration: skilled and semi-skilled workers
Are you a qualified or semi-skilled professional in your country and looking for new challenges in Canada? There are programs at the federal and provincial levels to give you the opportunity to contribute to the growth of the Canadian economy.
Canadian (or Québec) experience class program
Did you know that you can apply for permanent residence in Canada on the spot? This is the case with a degree obtained in Canada and/or work experience as a temporary foreign worker acquired in Canada. You will have access, among others, to the Canadian Experience Program or the Quebec Experience Program (PEQ).
The Business Immigration Program: Investors or Entrepreneurs or Self-Employed People
If you have good financial assets, business programs may be right for you.
You will need to invest large amounts of money in businesses in order to apply for permanent residence in Canada. Do you own a business or are you self-employed? Do you want to continue your entrepreneurial or self-employed activities in Canada? Programs for entrepreneurs and self-employed people across the country will be of interest to you. They allow you to obtain permanent residence in Canada. They also give you the opportunity to prosper and provide benefits to Canada. You can thus contribute to its economy and competitiveness in the global marketplace.
2) Family reunification
The family reunification program gives you the opportunity to become a permanent resident of Canada. As a foreign national, you can be sponsored by a family member who is already a permanent resident or citizen of Canada. Selection is based on a sincere and genuine relationship between people, regardless of age or sexual orientation. All that is required is proof of the relationship of a spouse, conjugal partner, child, parent, or grandparent between the permanent resident or citizen and the foreign national. Of course, several conditions apply.
3) Humanitarian immigration
Canada meets its international humanitarian obligations by granting residency to selected individuals living in refugee camps. It also grants residency to persons recognized as refugees by judicial decisions. These persons have demonstrated a fear of persecution in their country of residence because of race, nationality, religion, political opinion, or membership in a particular social group. It also grants it to persons who have been granted Canada's protection against cruel and inhuman treatment.
To learn more about the different programs, visit this page.