Choosing your immigration lawyer: some criteria to consider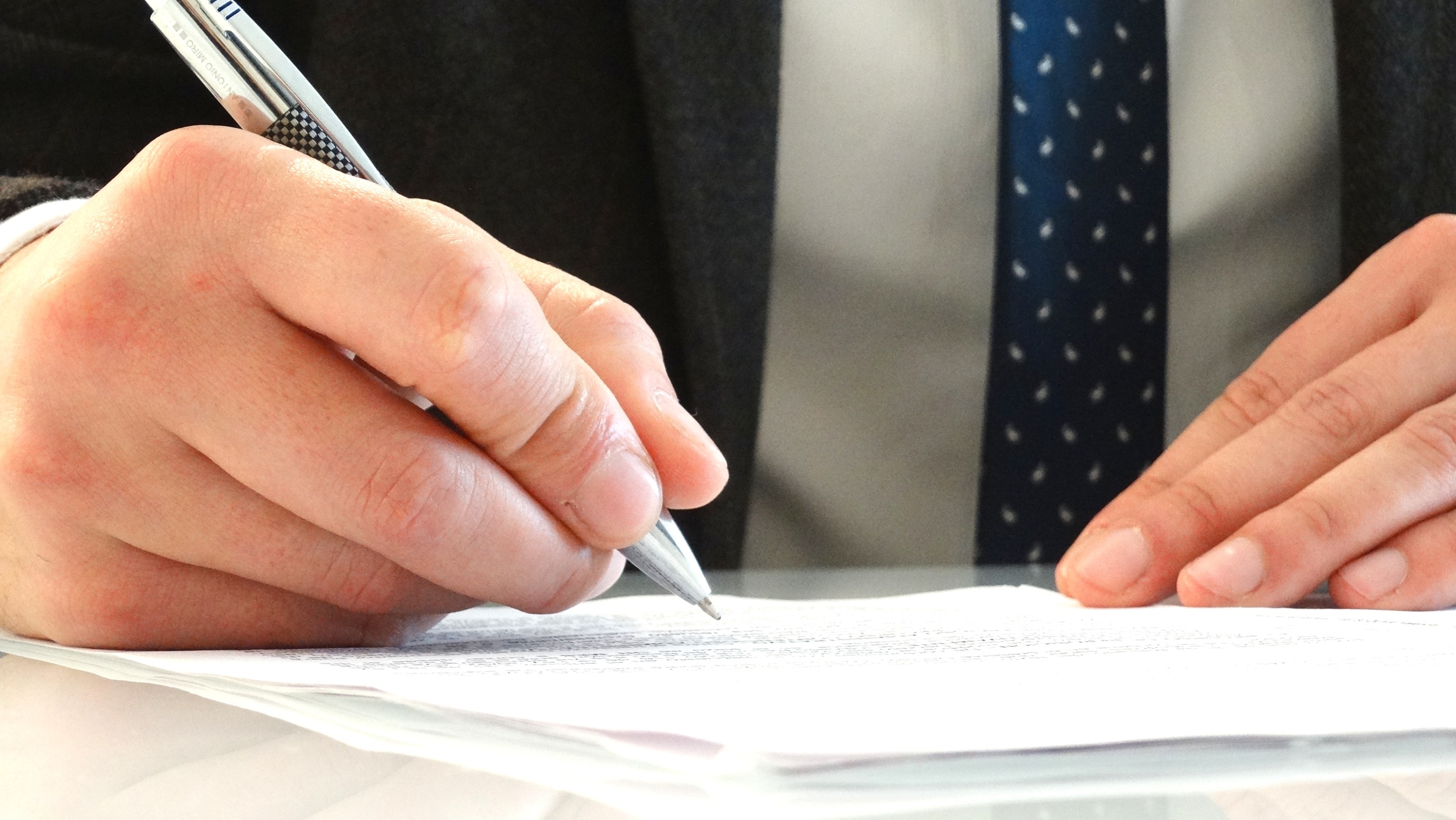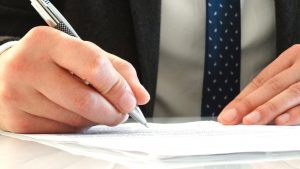 Choosing the right immigration lawyer is essential to provide you with the right advice. But also, to ensure the conformity of your application for permanent residence, temporary residence or Canadian citizenship. As well as to challenge refusals in court. But be careful not to hire the first person you find! Take the time to confirm the qualifications of the immigration lawyer to ensure that you can count on the best professional for your needs. Here are some criteria to help you.
1) His/her field of expertise
According to the rules of professional conduct, an attorney must be honest about whether or not he or she can handle the matter before him or her. Immigration lawyers do not have equal competence in all matters.
Some have more expertise in refugee claims, others in work permits or family reunification, or in representation in Federal Court. Make sure your lawyer has the skills to handle your particular needs (and be wary of those who claim to be able to handle environmental and immigration law).
2) His/ her reputation
Do you think you've found the right lawyer for your needs? Take the time to check his or her status as a lawyer with the provincial law society and browse through the comments that circulate online. This will give you a better idea of who you're dealing with. Better yet, do you have acquaintances who have immigrated to Canada or have been in immigration court? Don't hesitate to ask for their advice!
3) His/her professional background
Verifying your lawyer's level of experience and accomplishment is important. This will ensure that you are working with a competent and reputable professional in his or her field. If the lawyer teaches or holds a position at the Law Society, this is often a good sign.
4) Lawyer or immigration consultant: what is the difference?
Some of you may have seen offers of services from immigration consultants. How are they different from lawyers? Let's find out!
First of all, only a lawyer has several years of university training in law and is a member of a Law Society, the professional organization that regulates the legal profession. By virtue of his professional title, a lawyer can plead your case in court to defend your rights before the courts. He or she can also give legal opinions and advice in the event of a dispute.
The consultant has a college education of a few months in immigration and a limited range of action. He can only act in immigration and before certain forums.
In addition, the practice of lawyers is supervised by the provincial bar associations. Lawyers are subject to strict ethical and professional rules that constitute an important guarantee. As for consultants, the regulatory mechanisms do not offer guarantees as important as those offered by the provincial law societies. For an immigration or citizenship application, the immigration lawyer remains the most complete option from the application to the legal challenge.
For more information, click here.