COVID-19: Canada closes its border to foreigners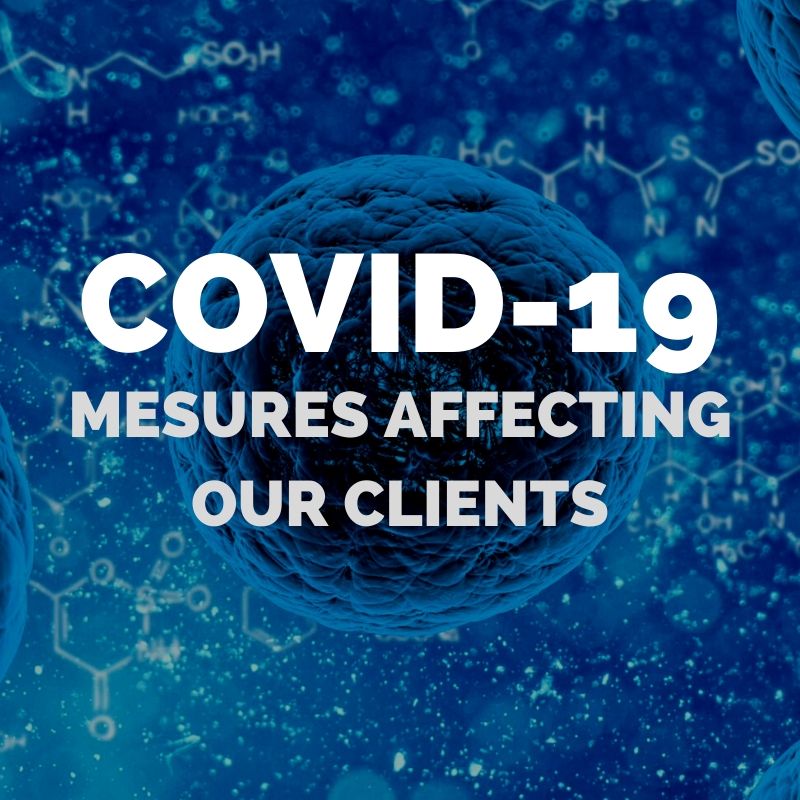 Prime Minister Trudeau announced yesterday, March 16, a set of measures regarding COVID-19 in Canada, affecting our clients. We believed these to be of interest to you. Hence this urgent message.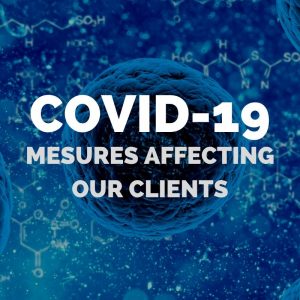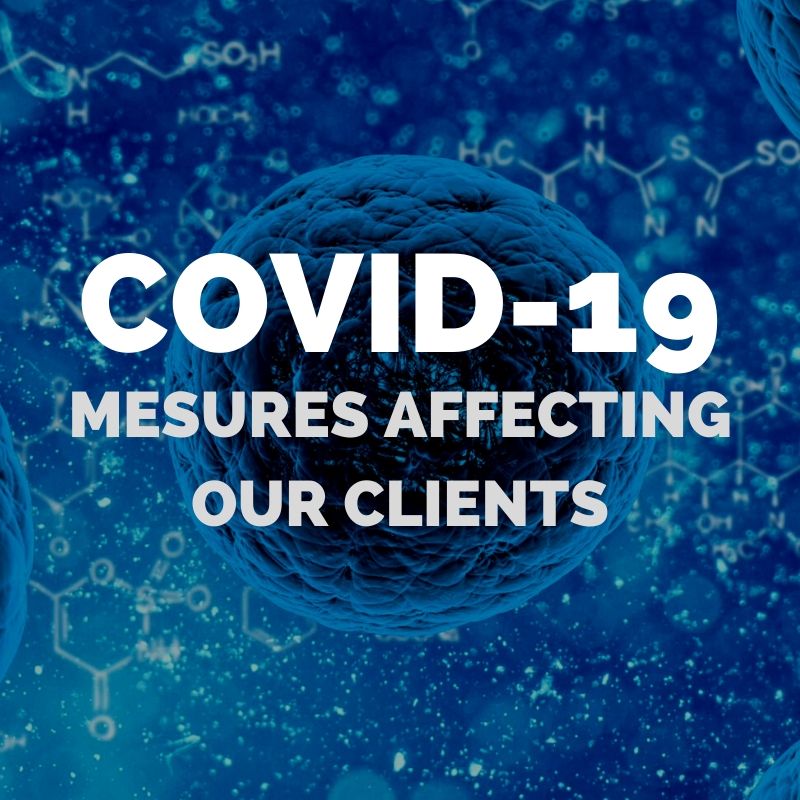 Based on recent developments regarding COVID-19, rest assured that we are monitoring closely the developments and measures adopted by the various authorities in order to act diligently in your files, should this be needed.
COVID-19 measures affecting our clients
Here are the measures are taken by the federal government this day in response to the situation.
Only Canadian citizens, permanents residents, crew members, diplomats, and Canadian family members are to be authorized to enter the country

. American citizens may travel between Canada and the US, for the moment. This measure will be in place as of March 18, noon, according to the Transport Minister Garneau.

All foreign workers holding a Canadian temporary work permit now outside Canada will be denied boarding, except those holding an essential position in Canada, such as pilots.

Nothing has yet been said about international students holding a Canadian study permit wishing to return to their studies in Canada after the spring break.
Until further notice, domestic flights remain authorized including flights from the USA, the Caribbean's, Mexico and Saint-Pierre-et-Miquelon islands.
Trudeau further indicated that airlines would have the task to deny boarding for Canada to anyone showing symptoms of Covid-19.
International flights will be rerouted to designated international airports in Canada: Montréal, Toronto, Vancouver et Calgary.
Non-essential travel
All non-essential travel is to be canceled and Canadians now outside Canada should return home, immediately.
Upon arriving at the airport, additional questioning will be put to travelers, They will have to indicate if they show symptoms of the flue. Anyone showing flue symptoms will be deferred immediately to personnel from the Canada Public Health Agency, for an in-depth investigation as to their health and level of risk of spreading the virus. All incoming travelers need to voluntarily isolate themselves for 14 days.
In light of the measures taken today by the government, we highly recommend you as Canadians or permanent residents and all you foreign personnel, not to plan any travel outside Canada for the coming weeks, even for some months ahead.
Questions?
Should you have any questions, please do not hesitate to write back.
Best regards.
Cabinet Me Hugues Langlais, avocats (March 16, 2020)