Our presence in the Media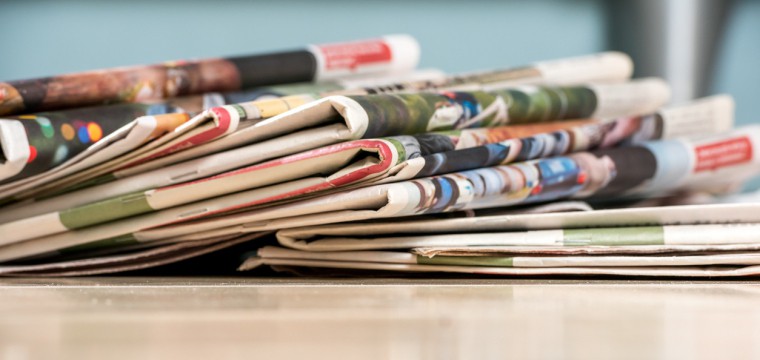 Note: all articles followed by FR are in French only
2019
2018
2017
2016
2014
2013
2012 et avant
---
Others
Un avocat pour m'aider -L'avocat au service de l'immigration
2011, Hugues Langlais for The Barreau du Québec
Appearance as a witness
Member of its Advisory Committee on Citizenship and Immigration Law for Bill C-23, An Act respecting pre-control of persons and property in Canada and the United States.
Consultative Committee
Projet de loi C-6 -Mémoire du Barreau du Québec FR— An Act to amend the Citizenship Act and to make a consequential amendment to another Act; Presented to the House of Commons Standing Committee on Citizenship and Immigration
Award
The Obiter Dictum Award honors a member of the Quebec Association of Immigration Lawyers (AQAADI) for his volunteer commitment, outstanding work, outstanding dedication and contribution to the advancement of human rights law. and the national influence of the Association.
TV interviews
(interview in French)
Isabelle Marjorie Tremblay meets with Hugues Langlais who founded a law firm in business law and immigration. Through poignant stories, he shows us the importance of immigration law in our society.
Gesica – Réseau international d'avocats
(interview in French)
Hugues Langlais, a lawyer who is a member of the Gesica network specializing in immigration in Canada and based in Montreal, introduces himself.
Radio France Québec -audio interviews
(interview in French)
13 novembre 2008, «Mesures de renvoi et tribunal»
13 novembre 2008, «Résidence permanente et citoyenneté»
19 août 2008, «Permis de travail»
29 juillet 2008, «Immigration au Québec»