Revocation of Citizenship for Misrepresentation in Canada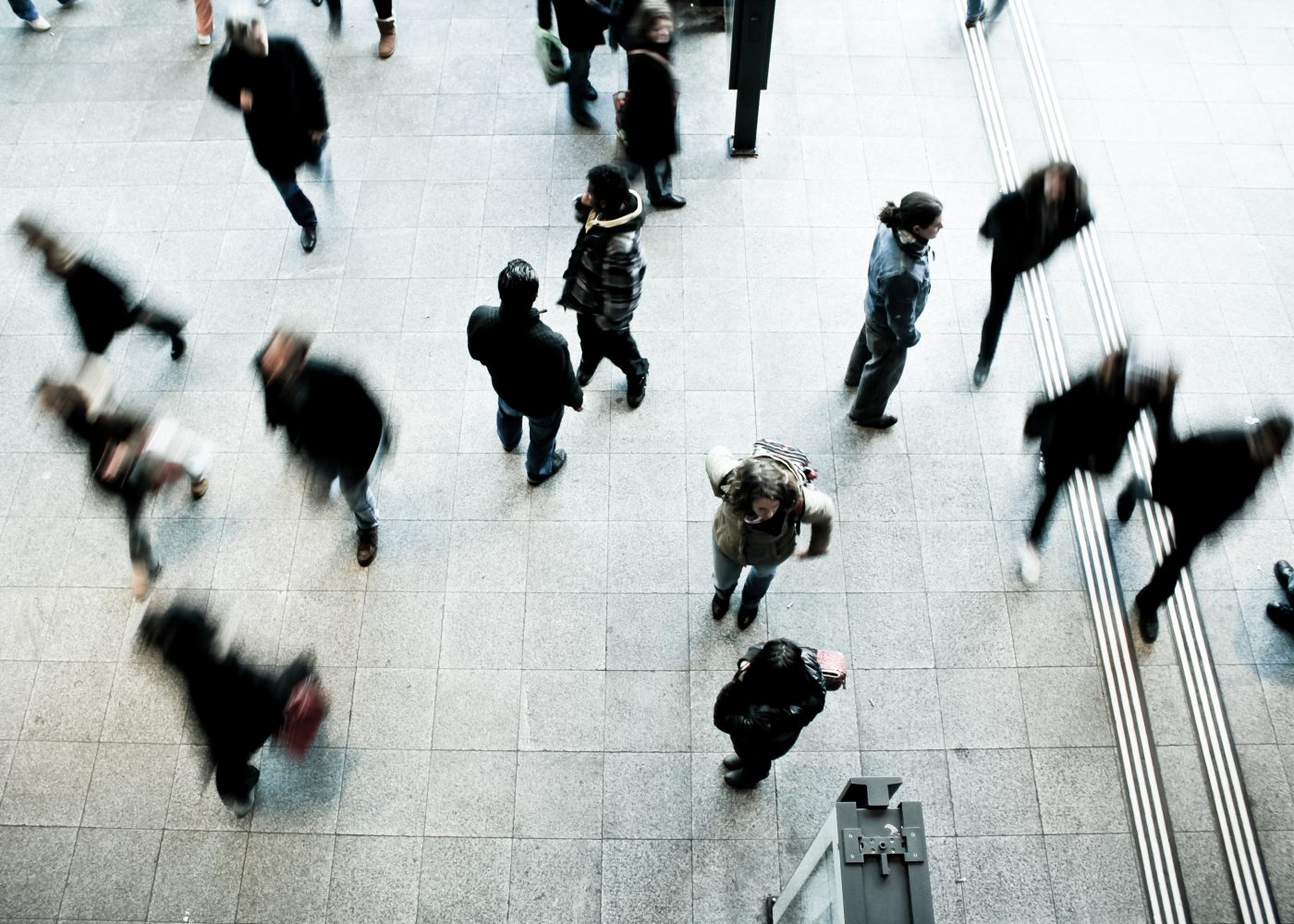 We suggest a very interesting article written by Mr. Hugues Langlais in the newsletter of the International Association of Lawyers on the revocation of citizenship due to misrepresentation.
[slideshare id=28013428&doc=uiaimmigrationandnationalitycommission-citizenshiprevocationforfalserepresentationsincanada-newslett-131107125809-phpapp02&type=d]
Citizenship revocation for false representations in canada – UIA Immigration and Nationality Commission – Newsletter feb 2012 from Hugues Langlais Law Firm.*All use / reproduction of this document without the written consent of Hugues Langlais Law Firm is prohibited. *Hugues Langlais Law Firm. All rights reserved.