Sponsorship of a family member to immigrate to Canada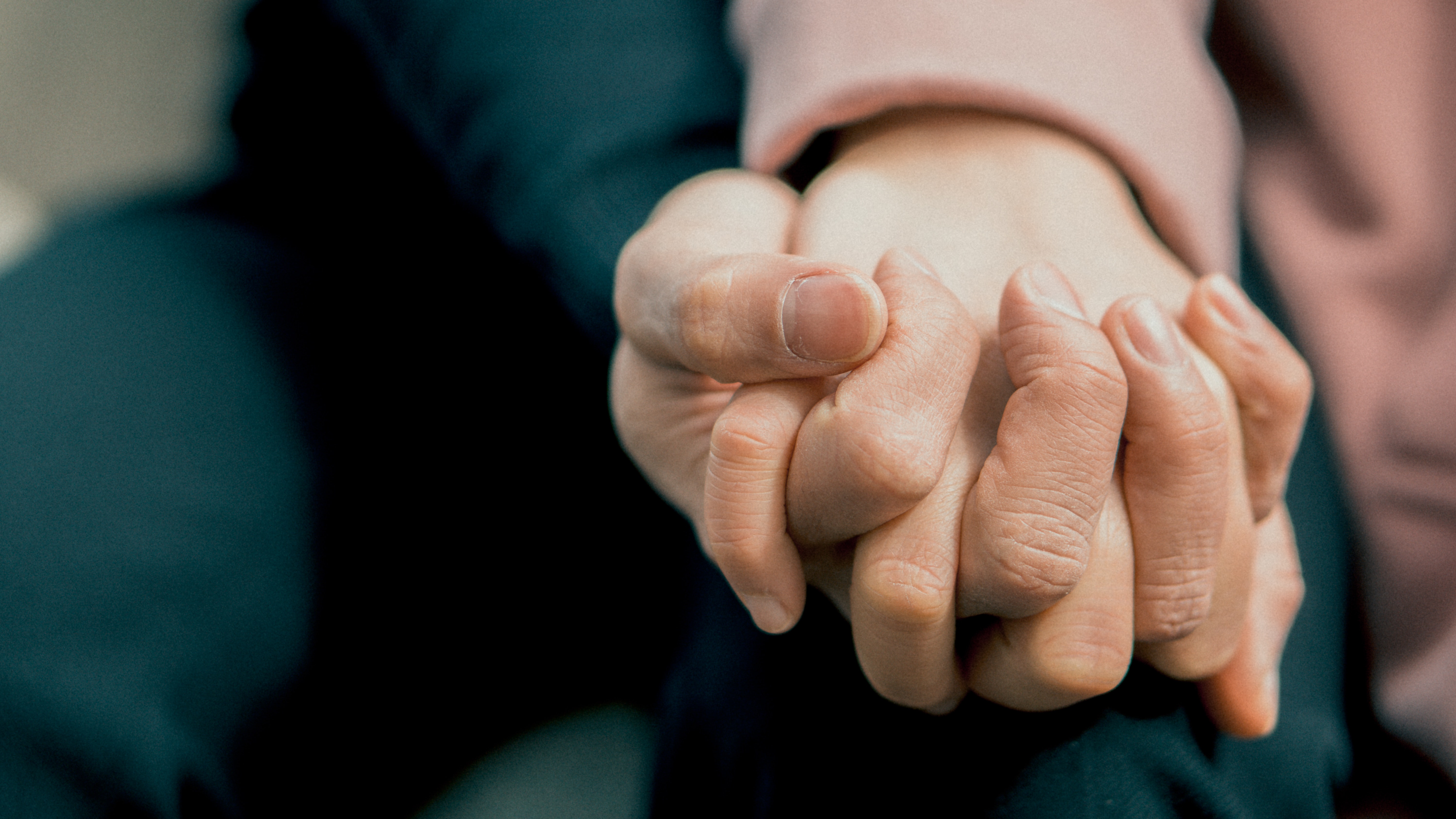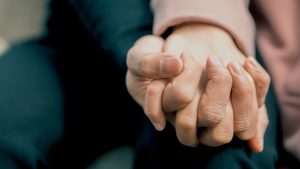 Sponsorship of a common-law partner or family member promotes family reunification. Sponsorship is a pillar of Canada's immigration policy. Through this program, a permanent resident or Canadian citizen becomes the official sponsor of :
his/her spouse,
his/her partner
his/her child or
another family member.
In this way, it helps them become Canadian permanent residents through family reunification. Of course, sponsorship has its own set of requirements and specificities. Discover them by reading on!
Become a sponsor
It is thus possible to sponsor :
a spouse,
common-law partner,
conjugal partner,
parent,
grandparent,
biological child,
an adopted child,
a relative.
However, in order to apply to immigrate to Canada, sponsors must meet several criteria. Alone, as a couple or in a group, sponsors must be of legal age, and either citizen or permanent resident of Canada. They must vouch for the foreign national alone, as a couple or as a family, by signing an official commitment. This undertaking is a binding contract between the sponsors and the government to take care of the sponsored persons.
Through this undertaking, sponsors undertake to provide for the basic needs of the sponsored persons and accompanying family members. This is for the duration of the undertaking up to 20 years.
Basic needs include food, shelter, clothing, necessary goods, or services. They also include health care and some dental care. Sponsors are responsible for reimbursing social assistance benefits paid to sponsored persons.
Canada, the only country of residence
Sponsors will reside in Canada at the time of initiating the process, or will be required to reside in Canada at the time the application is accepted.
Between spouses and conjugal partners, there are no financial requirements. To sponsor other family members, sponsors must have sufficient income. This income will have to be acceptable to meet the needs of the sponsors and their immediate family and the needs of the sponsored persons. And if you yourself have been sponsored in the past, you must wait 5 years. Only after you have obtained your residency status, can you in turn become a sponsor.
Finally, sponsors cannot be bankrupted. Nor can they have a criminal record related to violence against persons. Social assistance recipients cannot act as respondents unless they are declared disabled.
Family reunification is at the heart of Canada's immigration policy. It is given expedited and priority processing. It allows sponsored foreign nationals to obtain permanent resident status quickly.
Consulting with an immigration lawyer will help you comply with all the conditions in place.
Become the sponsor of your …
Spouse, common-law or conjugal partner
Biological or internationally adopted child under 22 years of age
Child under 18 years of age to be adopted in Canada
Father or mother
Grandfather or grandmother
Orphaned brother, sister, niece, nephew, grandson or granddaughter, under 18 years of age
A family member, regardless of age or relationship, if the sponsor has no family in Canada
If you want to know more about family reunification and sponsoring a family member, consult this article.