The Bar of Montreal extends its influence in Brazil through Mr. Hugues Langlais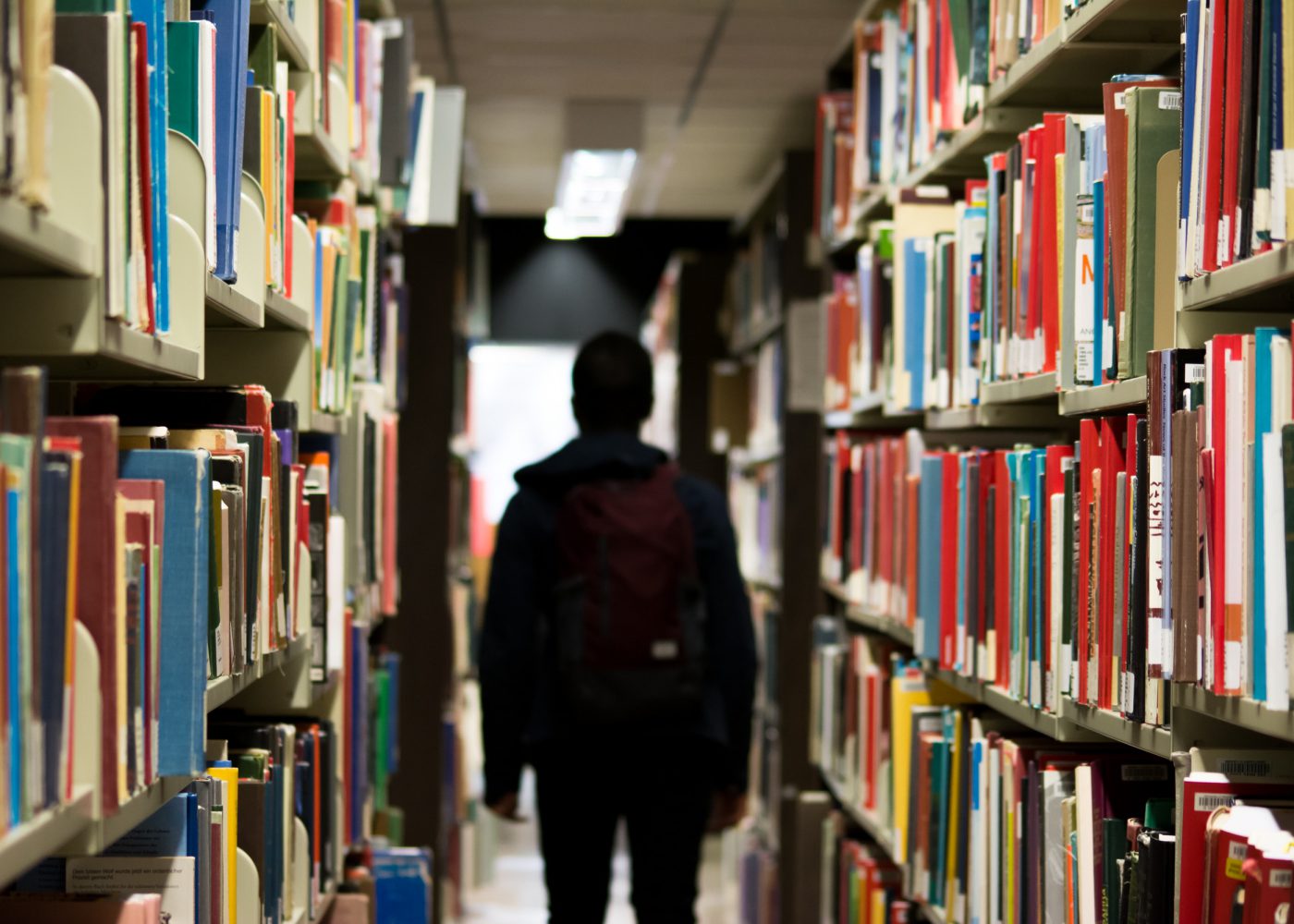 An agreement of friendship and cooperation between the Belo Horizonte Bar and the Bar of Montreal. Hugues Langlais, president of the Committee on International Relations, represented the Bar of Montreal at the signing of the cooperation agreement reached as part of the 11th Brazilian Congress of International Law organized by the Law Society of Belo Horizonte in Brazil.
The latter, in addition to participate in a swearing-in ceremony for new lawyers, made ​​a statement on the organization of the Quebec courts and ethics within the industry. Brazilian lawyers to the Bar of Belo Horizonte showed great interest in our civil law tradition, which suggests highly relevant north-south trade for the future.