WTO rules and the business immigration (Port-au-Prince, Haiti, January 2014)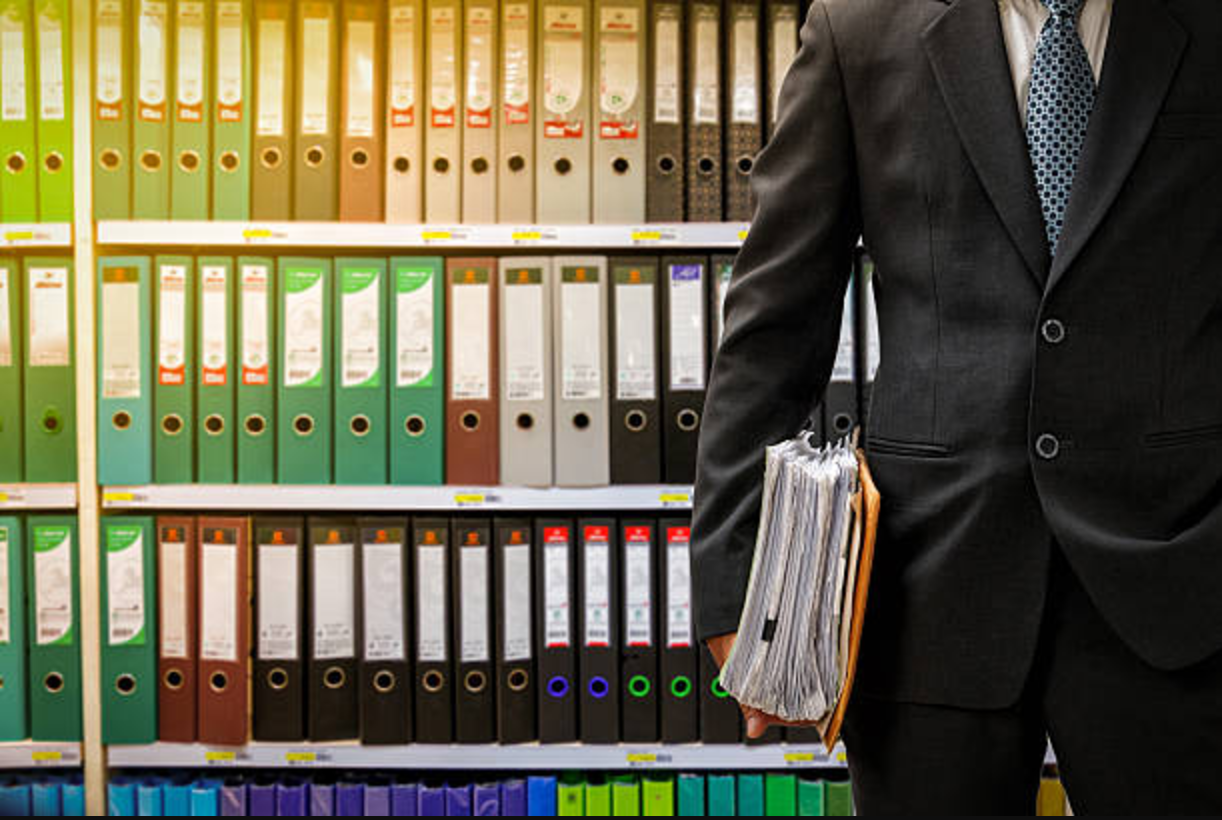 SUN, FUN, DISCOVERY AND FORMATION
HAITI IS WAITING FOR YOU!
[slideshare id=30818036&doc=omcetimmigrationdaffaires-140204152203-phpapp01]
WTO rules and the business immigration from Hugues Langlais Law Firm
Discover the capital of Haiti, Port-au-Prince, and the beach on the coast of Acardins, which has nothing to envy to other sun beach destinations.
Participants in this one-week stay, in addition to discovering the beautiful attractions of Haiti, will have a chance to interact with Haitian lawyers to familiarize themselves with the legal regime in Haiti and deepen their knowledge in areas of exciting legal fields .
Hugues Langlais will give a three hour training session on WTO rules and business immigration.
For more information please visit the Bar of Montreal site (French site only)