How to make use of your studies in Canada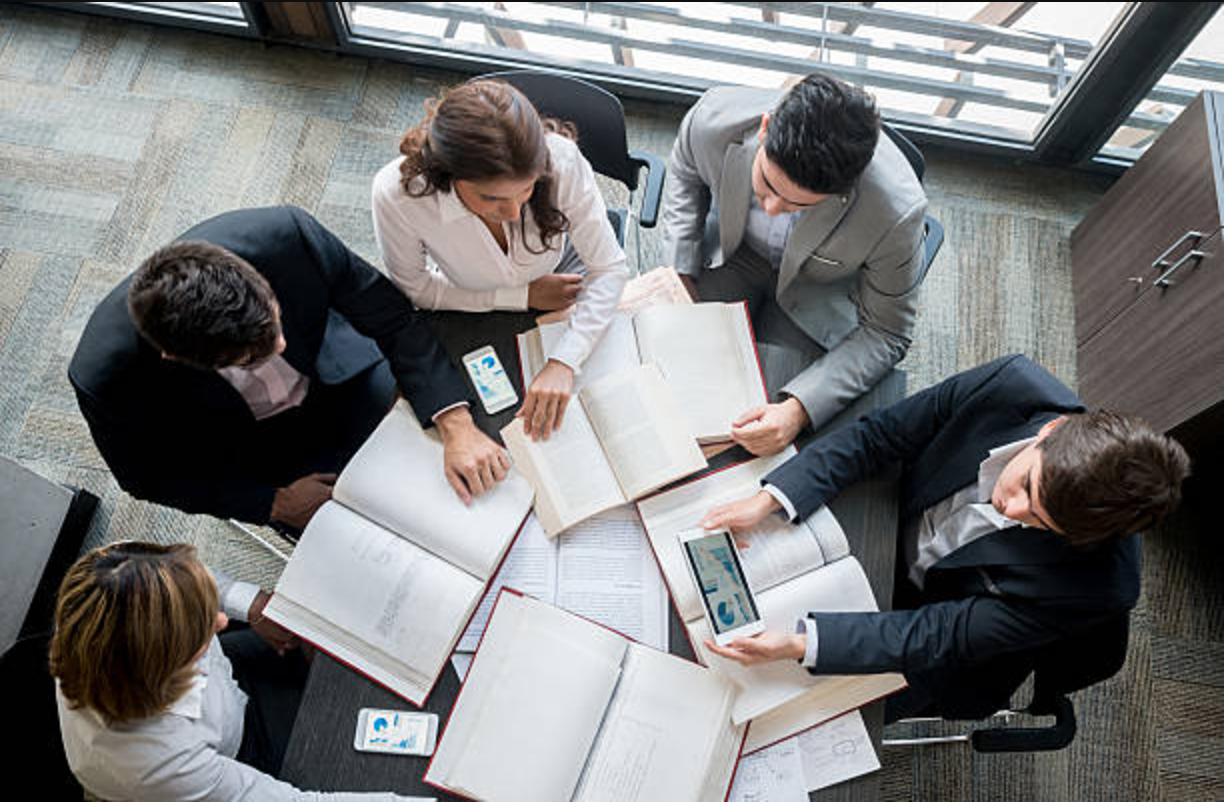 Following an information session that we gave at the University of Sherbrooke as part of the Intercultural Encounters Week in Quebec, we noted the avid interest of young professionals, who will soon graduate, to pursue their immigration project to Canada, whether as a student, worker or as a permanent resident.
Thus, because of their interesting profiles for employers and the various provinces of Canada, several programs are available to them and will allow them to make the most of their studies in Canada.
Post-graduation work permit
The post-graduation work permit program is one of the many programs offered. This program is for newly graduated international students wishing to gain work experience in Canada.
A foreign student over the age of 18 who has completed a qualifying program of study for the Post-graduation work permit may apply and receive an open work permit for the duration that normally corresponds to the one of their study program in Canada. He can then work anywhere in Canada, in the field and for the employer of his choice, regardless of the schedule, whether it is full-time or part-time.
It is important to remember that the post-graduation work permit is not renewable and can only be valid for a maximum of three (3) years. A foreign student who meets the eligibility requirements for this program must file his/her application within a maximum of ninety (90) days after the end of their studies, but also before the expiration of their temporary residence status as a student in Canada.
International Experience Canada Program (IEC)
The International Experience Canada program can also be of interest to international students wishing to stay in Canada as a temporary resident. In fact, Canada has agreements with more than 30 countries and territories providing opportunities for young people between the ages of 18 and 35 to travel and work in Canada. The IEC program is divided into three categories: (1) Holiday-Work; (2) Young professionals and (3) International Co-op Internship.
Eligible applicants for the Holiday-Work category may be given an open work permit and may work for any employer for the duration of their stay up to 24 months. Whereas the candidates who are eligible for the Young Professionals and the International Co-op Internships category will instead be granted a closed work permit allowing them to work for a given employer for the duration of their stay.
Depending on the country of citizenship of the foreign student, the latter will have to check which categories are offered: some countries will allow participation in more than one category and some of them will impose conditions regarding the number of entries in the IEC program, the order and duration of participation in the different categories and the requirements for filing the application. Care must be taken when submitting an IEC application.
Quebec Experience Program (QEP)
Foreign students wishing to settle down permanently in Québec will be able to apply for the Quebec Experience Program, a program unique to the province of Quebec. To do so, the foreign student must first be eligible for the program and be issued a Quebec selection certificate before being able to apply for federal permanent residence in the Quebec skilled worker category. The foreign student can apply to the QEP as soon as he finishes his studies in Quebec and as early as six (6) months before the end of his/her studies.
An application may also be made after gaining specialized work experience in Québec for a year as a full-time employee. In this case, he/she must have a valid worker status to apply. However, the application must be made no later than three (3) years after successful completion of the study program.
Canadian Experience category (CEC)
A foreign student wishing to settle down anywhere rather than in Quebec may apply to the federal program of the Canadian Experience Category. A foreign student who has completed a program of study in Canada therefore has undeniable assets for Canada and the various provinces for a potential application for permanent residence. A graduate foreign student must have a minimum of one (1) year of qualifying experience in Canada and intend to settle outside the province of Quebec. Completed studies in Canada are not a requirement to be eligible for the CEC program, but allow the candidate to have a more competitive profile compared to other CEC candidates.
Language requirements
Depending on the chosen permanent residence program, the foreign student will have to demonstrate language skills. For the PEQ, an advanced-intermediate level of oral French is required and the proof must be made according to the requirements of the Ministry of Immigration, Diversity and Inclusion. While for the CEC program, a level of English and/or French language skills in four skills – written expression, reading comprehension, oral expression and oral comprehension – is required and differs depending on the language job and its classification in the National Occupational Classification system.
If you would like to know more about these different programs or determine your eligibility for one of them, do not hesitate to contact us to be well informed before making any important decision regarding your immigration plans.