Obtaining Canadian citizenship: How to get there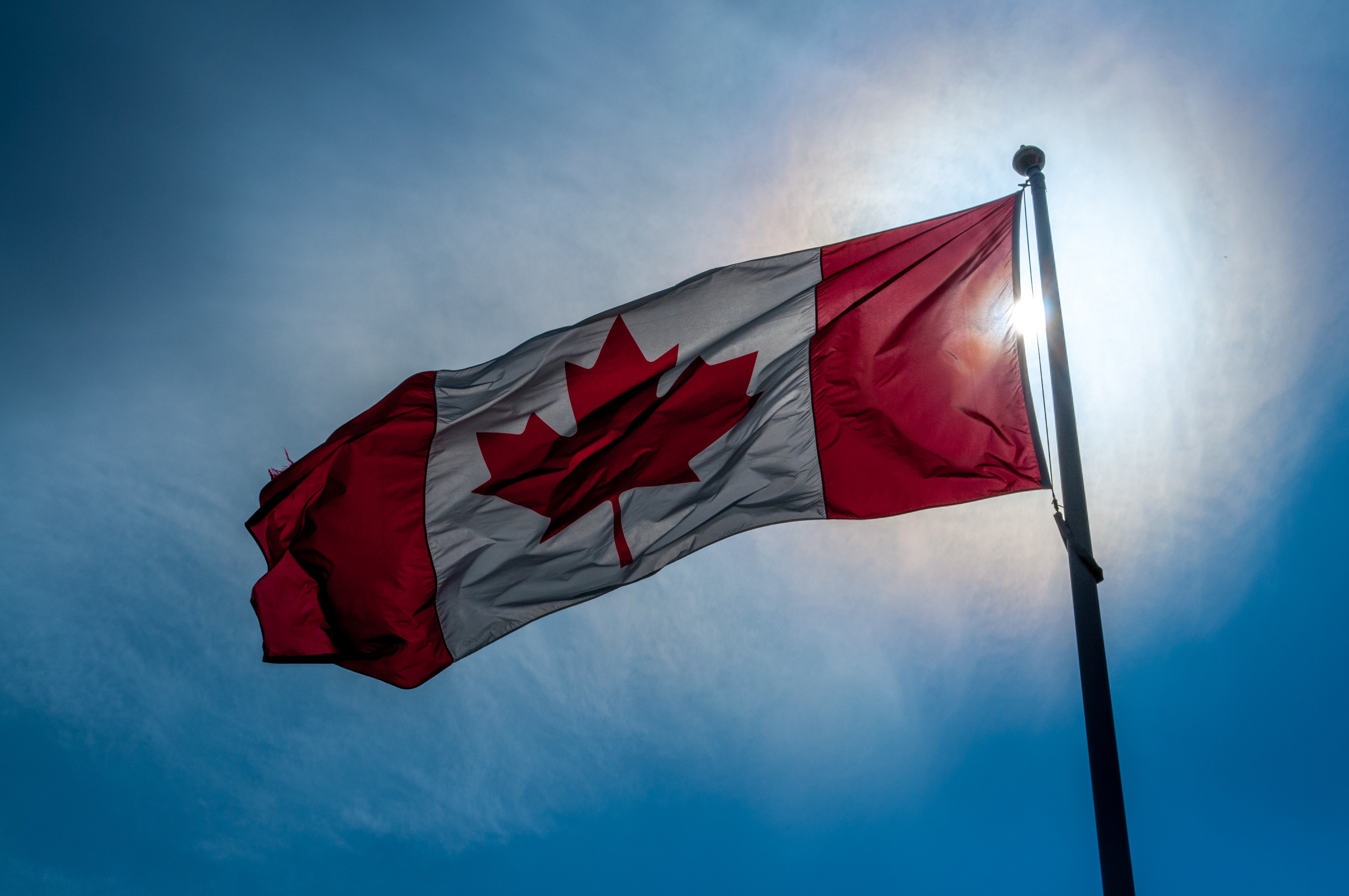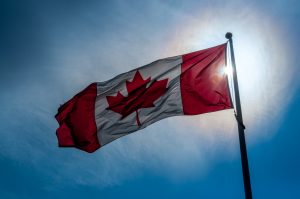 Obtaining Canadian citizenship can seem like a headache for many permanent residents in this country. Fortunately, it's a much less complicated process than it sounds. Find out how to obtain your citizenship in the most efficient way.
1) Verify that you meet the eligibility criteria
To be eligible for Canadian citizenship and enjoy the privileges of Canadian citizenship, the adult must meet the following criteria:
Hold permanent resident status,
Be 18 years of age or older,
Be fluent in English or French, one of the two official languages of the country,
Count 3 years (1,095 days) of presence in Canada within the last 5 years,
Have filed income tax returns for three years within this five-year period,
Not be under immigration or criminal investigation and not have been convicted of any criminal offenses.
The rules for a minor's application for citizenship vary depending on whether the minor has a parent or guardian or if he or she does not have a parent or guardian.
Of course, there are several special situations that can make a difference. If you have any doubts about your eligibility for Canadian citizenship, consult an immigration lawyer who will help you clarify them.
2) Pass the citizenship test
You will need to prepare for the citizenship test on Canadian history and values. Minors or persons over 55 years of age are exempt from taking this test.
Once you pass the test, you will be officially invited to a citizenship oath ceremony. Before this final step, final verification of residency requirements is done as well as a criminal background check. After taking the oath, you become a citizen of Canada and can apply for a Canadian passport. Your children born in Canada or elsewhere in the world after you take the oath will then hold Canadian citizenship.
Welcome to your home.
For more information, click here.